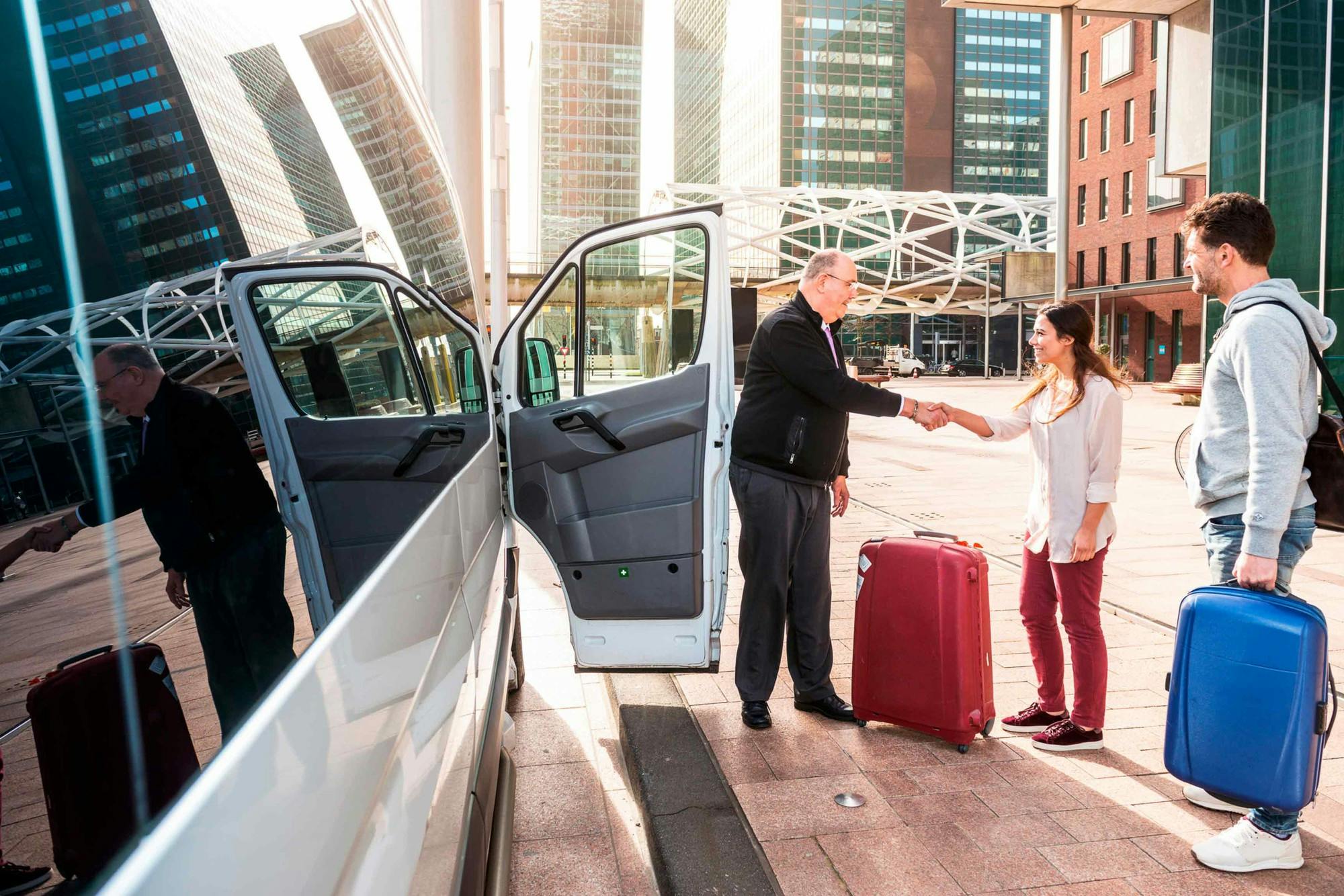 Find Us
If you want to pick up or drop off a campervan or motorhome in Malaga, we're here for you – right next to the airport! We will meet you at Malaga-Costa del Sol Airport and take you to our depot, located 12 minutes away from the Airport, where you will pick up your campervan. On return, we'll drive you back to the airport - everything free of charge in regular hours, of course!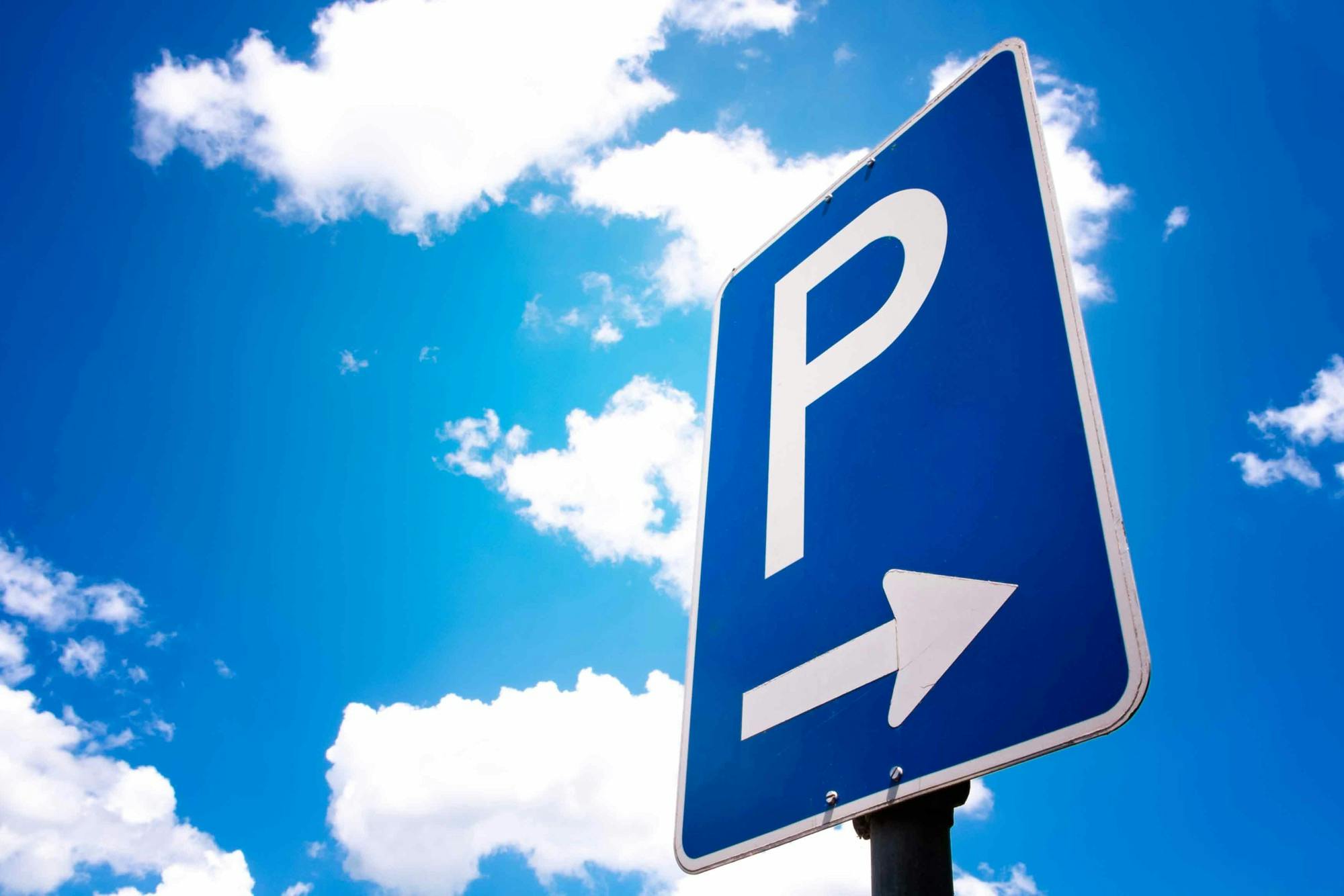 Parking
The city centre is car-free, which means you'll need to leave the campervan in the outskirts. There's a blue zone where you can park (paid from 9am to 2pm on working days) for a maximum of 2 hours, after which you'll need to validate parking again until you leave. If you're planning to spend the day in the city centre and want to be worry-free, just park the van in any car park – it's a little bit more expensive, but it does the job.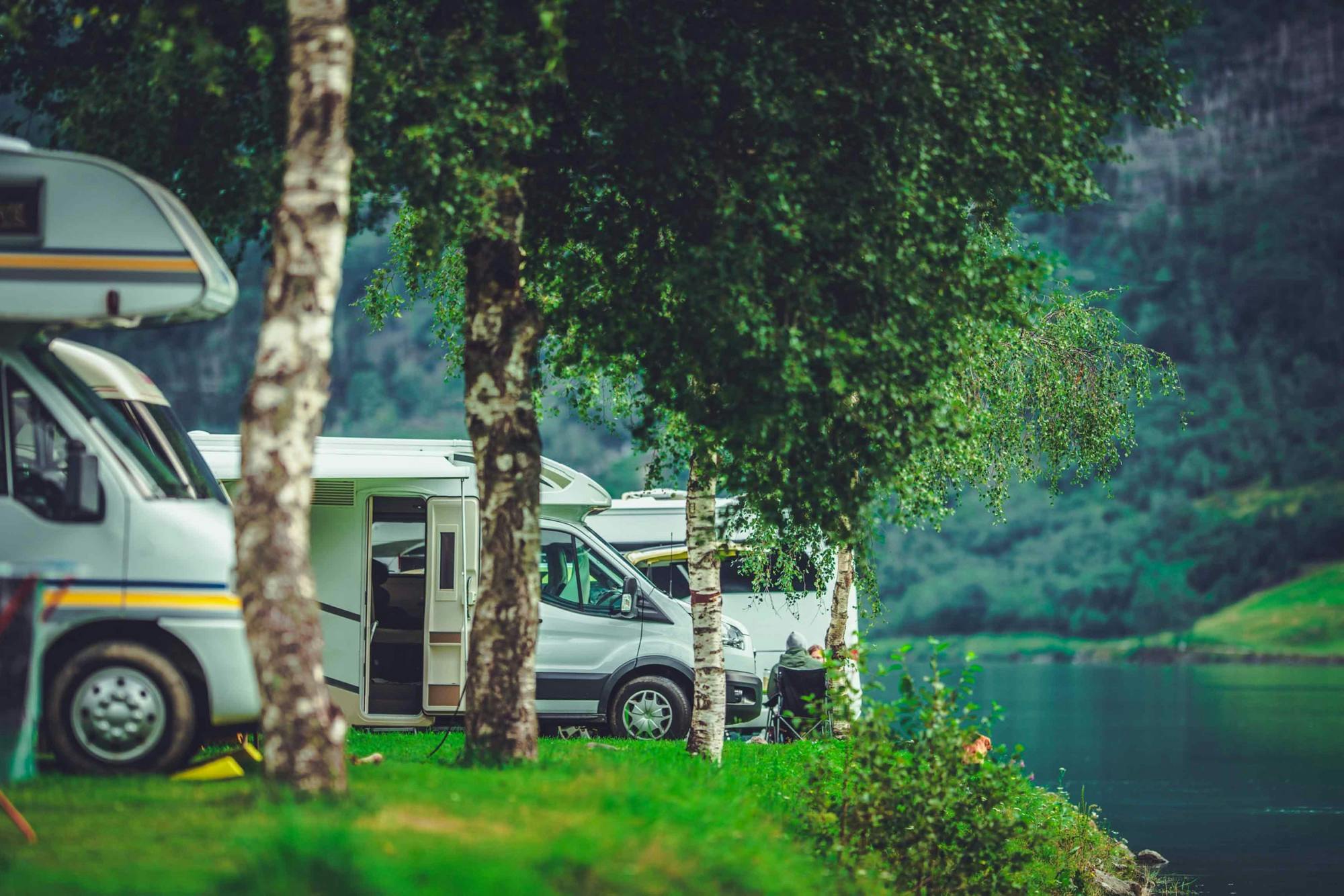 Campsites
You have plenty of options if you want to stay with your RV in a camping ground near Malaga. Three options you will want to consider are: Camping Park Pizarra, Camping Rural Presa La Viñuela and Camping Torremolinos. Besides camping grounds, you'll also find two motorhome parking grounds around Malaga (Autocaravanas Seyla and a private motorhome park on Carretera Nacional 340) that are cheaper and have basic amenities.