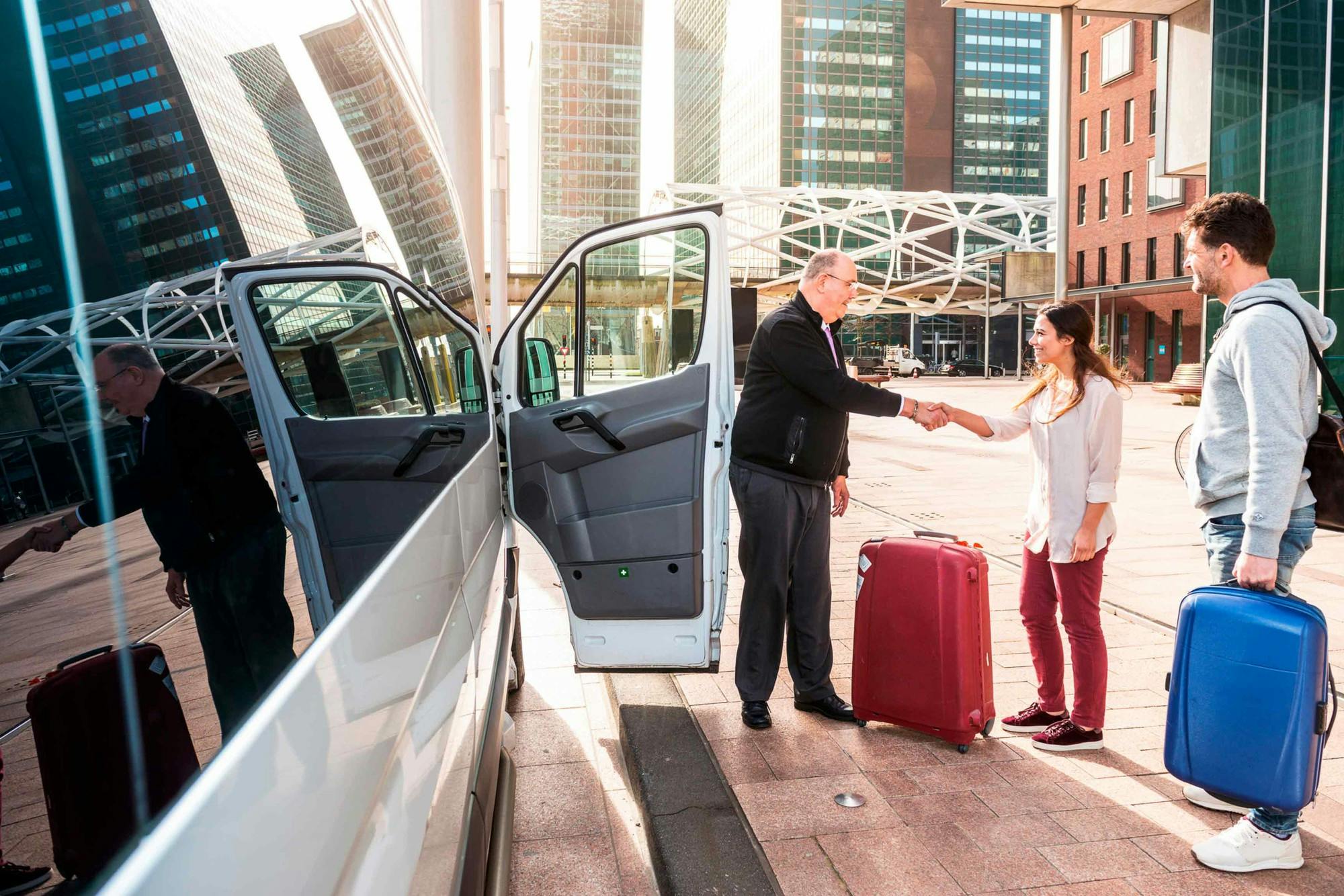 Find Us
If you want to hire a campervan or motorhome in Faro, we're right there for you. We'll meet you at Faro Airport, where you can pick up and drop off your rental RV – free of charge in regular hours, of course!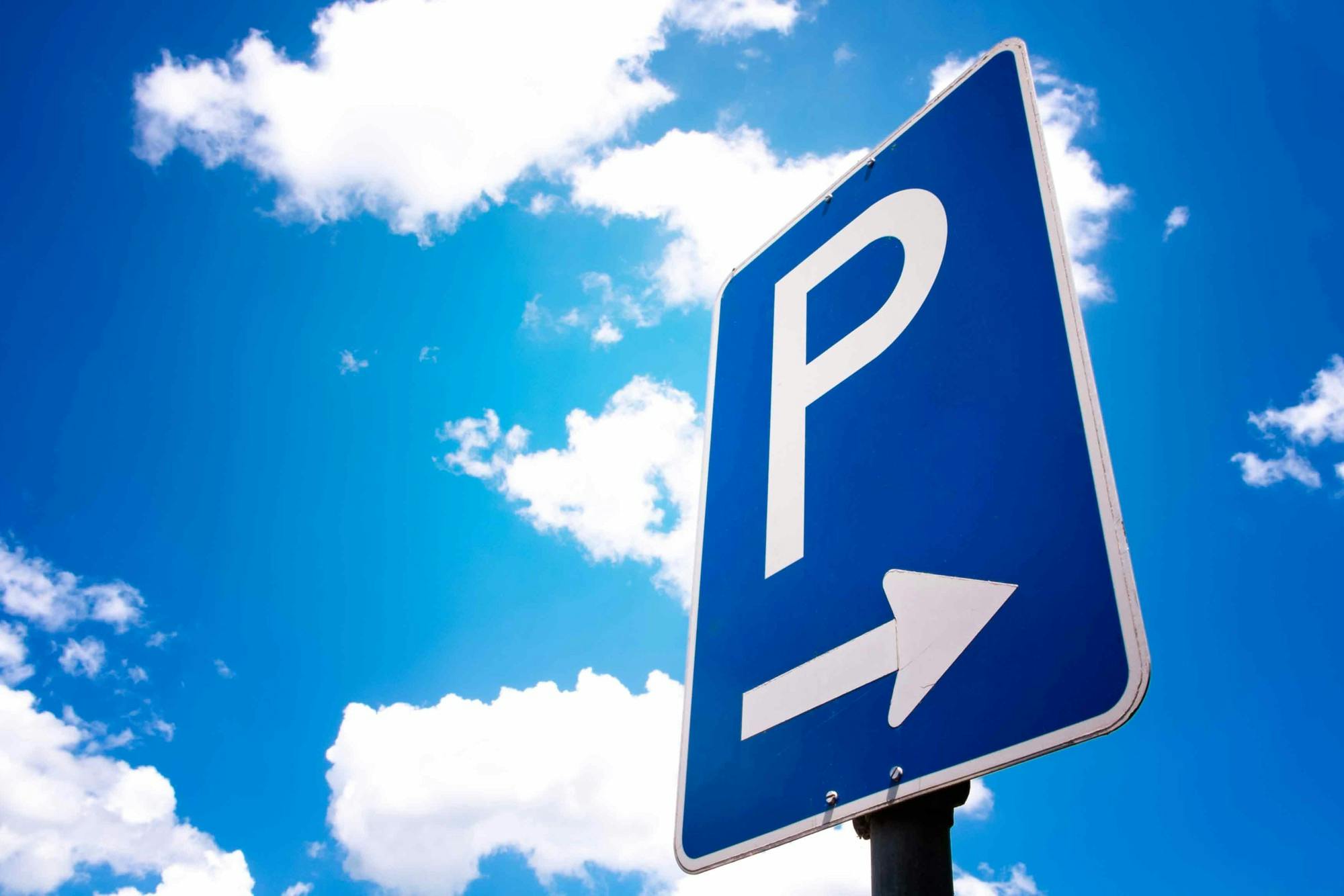 Parking
Parking in the inner city for free isn't easy. The street spots are filled with local cars, which leaves you with one option: park your Indie motorhome on the outskirts of Faro during the day and use public transportations. There are also a few private parking grounds where you can leave your van, but they might be a bit expensive.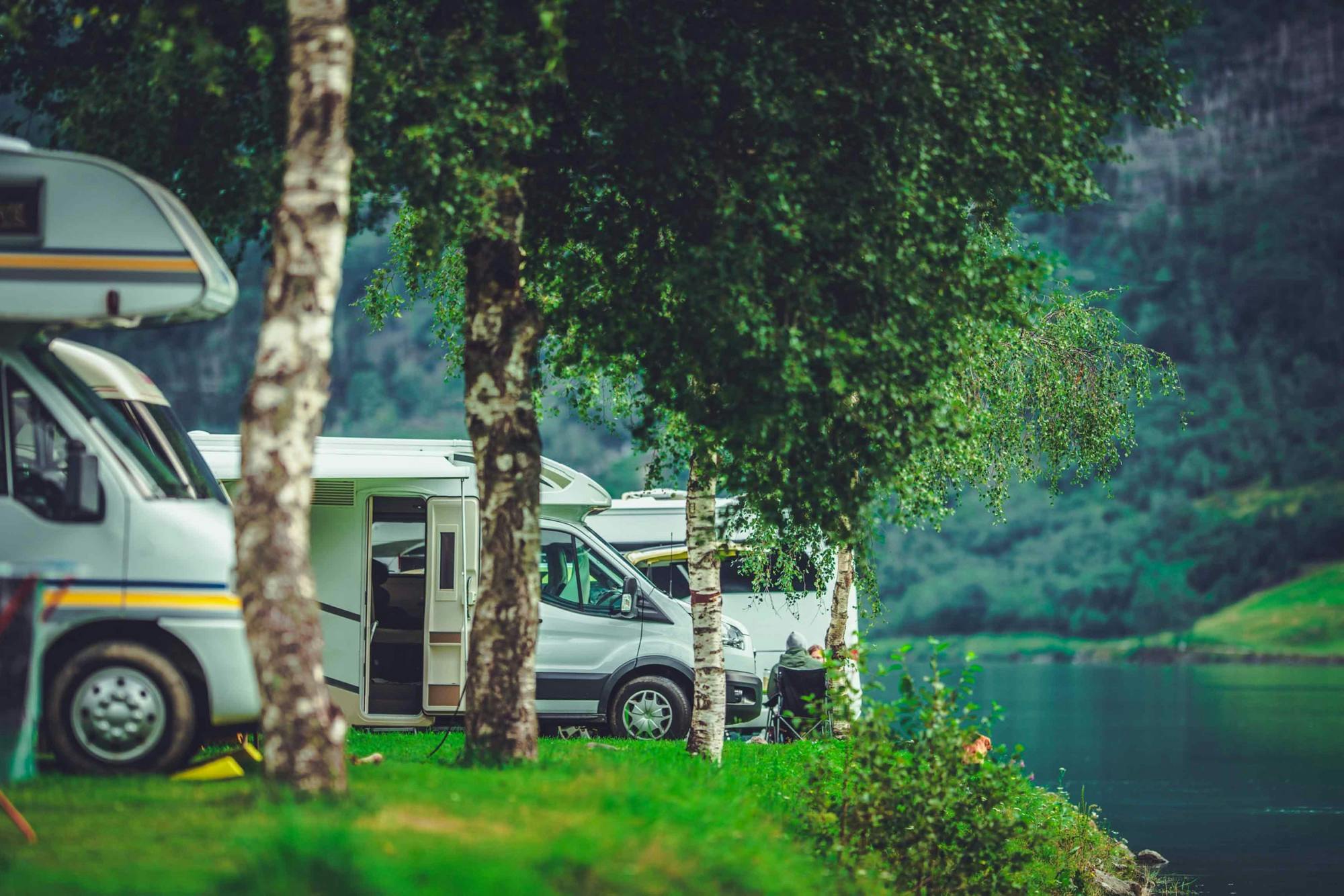 Campsites
In Faro, you'll find a few cool camping sites to spend the night in your campervan. One of them is Parque de Campismo e Caravanismo de Olhão, which has all the amenities for you and your RV rental in the Algarve, such as external electricity, water to fill your van's water tank, and a swimming pool.