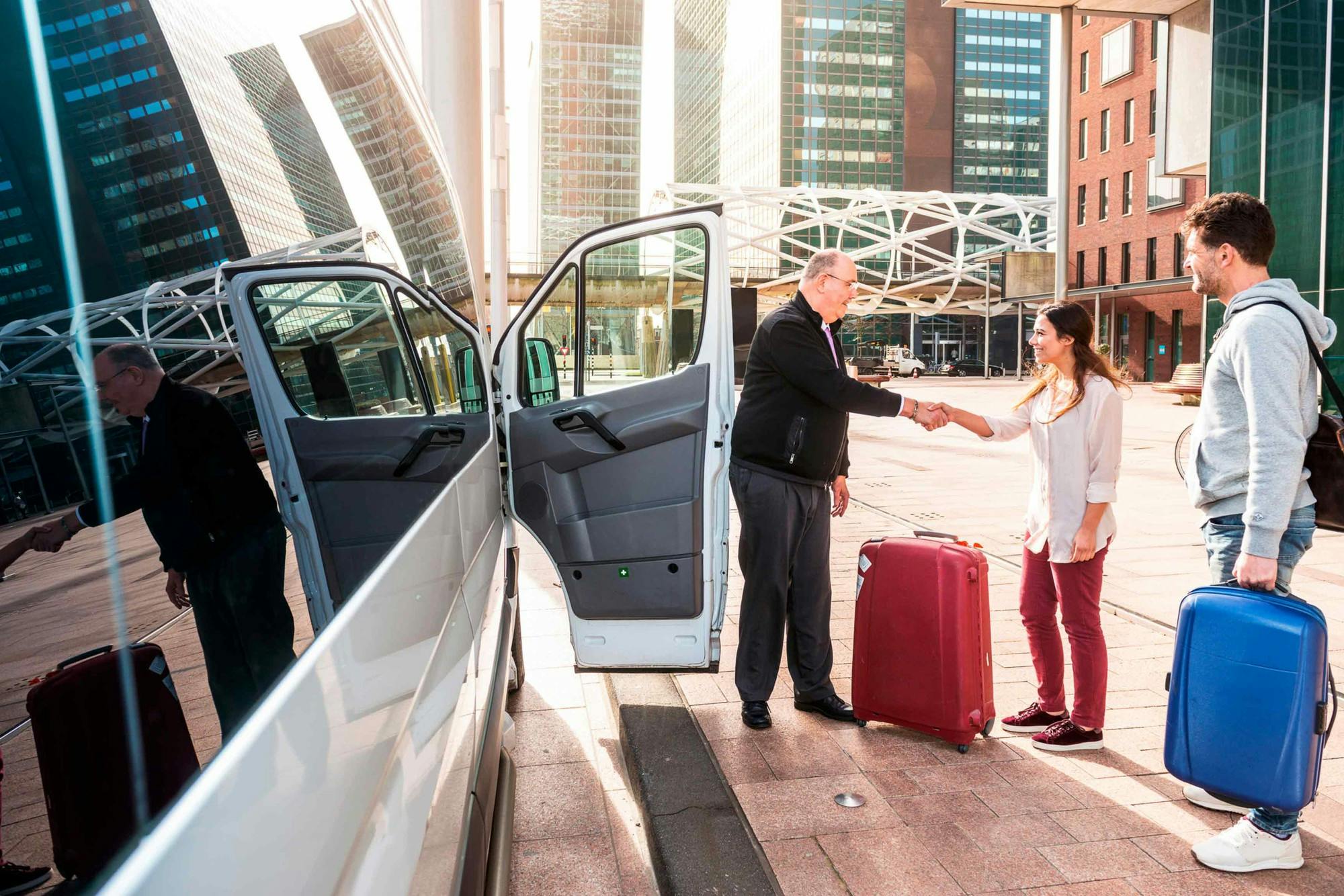 Find Us
If you want to hire a campervan or motorhome in Cologne, we're right there for you. We'll meet you at Cologne Bonn Airport (CGN), where you can pick up and drop off your RV – free of charge in regular hours, of course!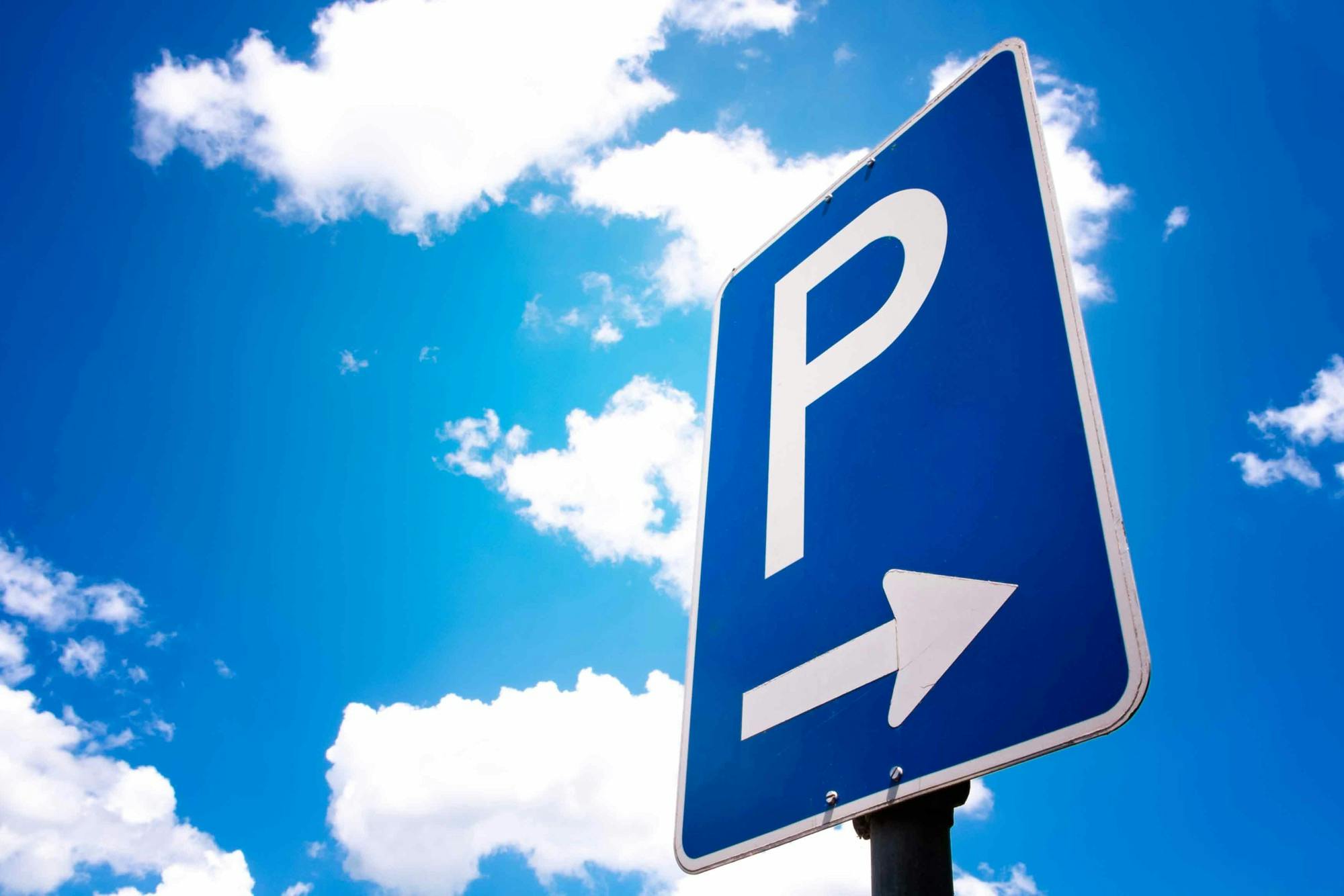 Parking
Parking on the street in Cologne can be tricky as capacity is limited. You can find inner-city car parks but they tend to be expensive. A better option is the Park and Rides on the outskirts of the city, which are cheap and sometimes even free. Possible options include Park + Ride Parkhaus Zoo or Park + Ride Stammheim.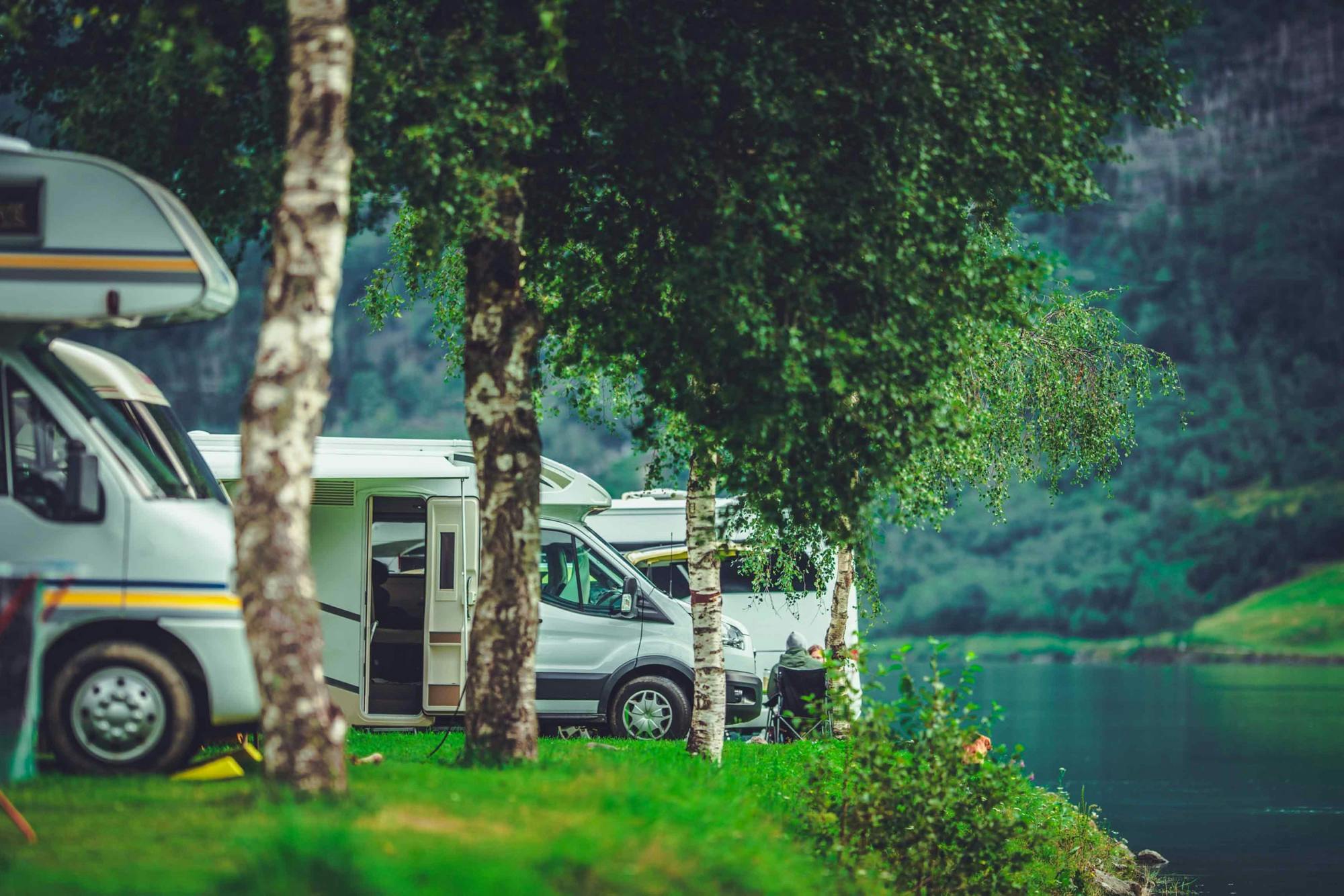 Campsites
If you decide to hire a campervan in Cologne, there are plenty of camping grounds nearby where you can spend the night. Two great options are Camping Berger, 20 minutes from the city centre, on the banks of the Rhine, and with a beer-garden too, and Campingplatz der Stadt Köln where you can cycle along the banks of the river to the city centre in around 15 minutes.